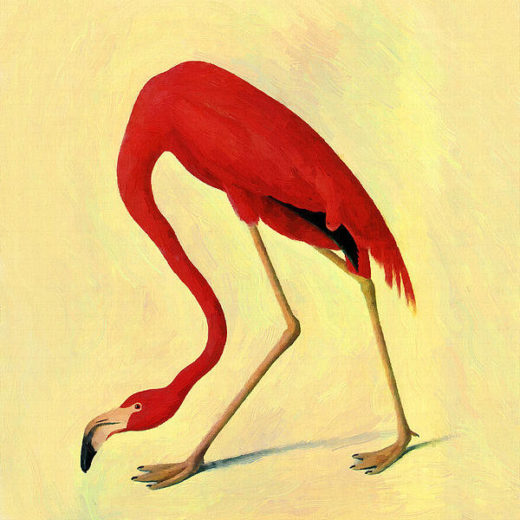 Audubon American Flamingo Beautiful and elegant flamingo art in vibrant colors with hints of coral red. Buy Flamingo prints
Carel Fabritius The Goldfinch Painting 1654 Carel Fabritius was a Dutch painter and one of Rembrandt's most gifted pupils. The Goldfinch depicts Fabritius' use of cool colour harmonies, delicate lighting effects, and a light...
Martin Johnson Heade Orchid And Hummingbirds Martin Johnson Heade was a prolific American painter known for his salt marsh landscapes, seascapes, and depictions of tropical birds (such as hummingbirds), as well as lotus blossoms...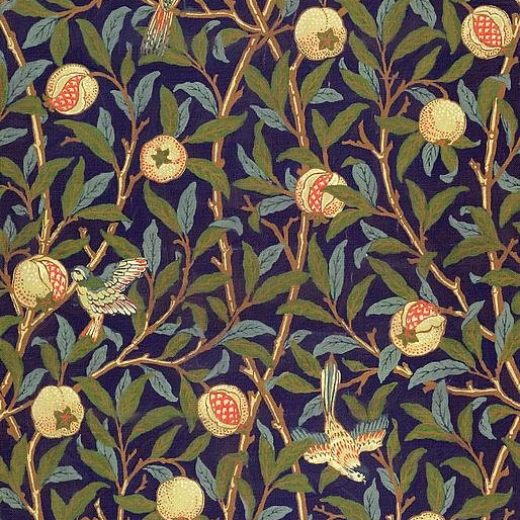 William Morris Bird And Pomegranate Wallpaper Design William Morris was an English artist, writer, textile designer and socialist associated with the Pre-Raphaelite Brotherhood and English Arts and Crafts Movement. This gorgeous wallpaper design shows...