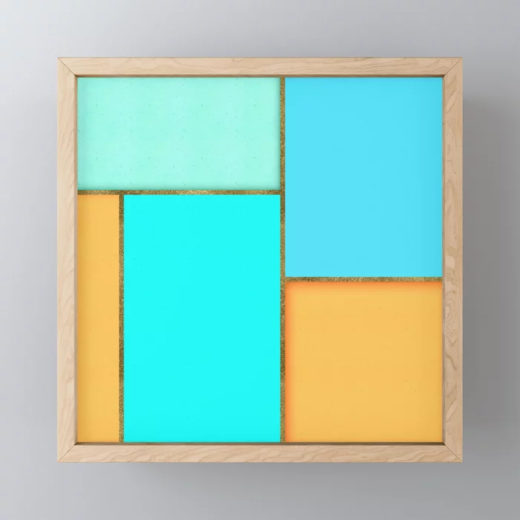 Light Blue, Orange And Gold Abstract Art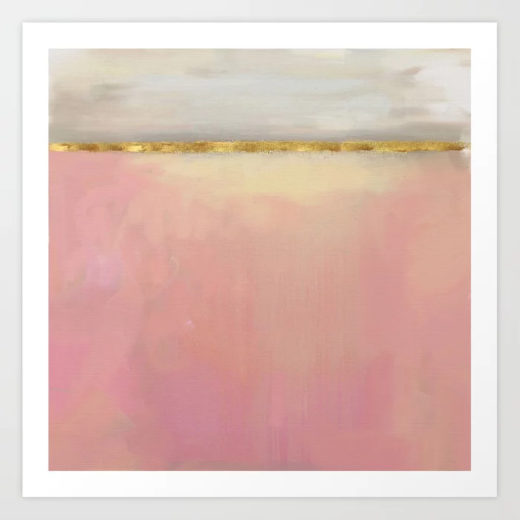 Serenity: Pink, Gold And Grey Abstract Art Painting A modern abstract painting with a muted palette of pink, peach, white, gray and gold leaf accents. Design & Copyright by Garden Of Delights. Gallery quality...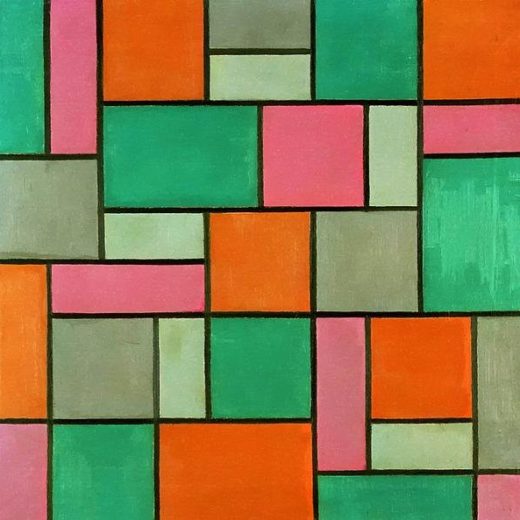 Theo van Doesburg Composition 17 1919 Painting. Theo van Doesburg was a Dutch artist, who practised painting, writing, poetry and architecture. He is best known as the founder and leader of De Stijl. Colorful...
Vincent Van Gogh Montmartre: Behind The Moulin De La Galette 1887 Fine Art Painting Vincent Willem van Gogh was a Post-Impressionist painter of Dutch origin whose work, notable for its rough beauty, emotional honesty,...